Thursday, 13. August 2009
GNU Generation, an open source community for teens!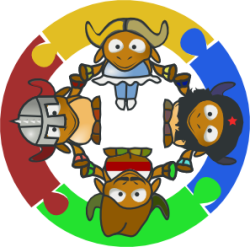 The Free Software foundation has launched a community for teens ages 13 to 18 that are interested in contributing to open source. It's goal is to give kids interested in open source development, a place to exchange ideas and participate in open source projects. GNU Generation isn't just for coders. It will encourage kids to contribute art and documentation, and promote advocacy as well.
In a time where Open Source is starting to get a real foot hold on the American computer frontier, it's good to see organizations reaching out to our youth with constructive ideas.
GNU Generation is holding annual contests and award the participants with free memberships and prizes.
Good going GNU!
— Stu